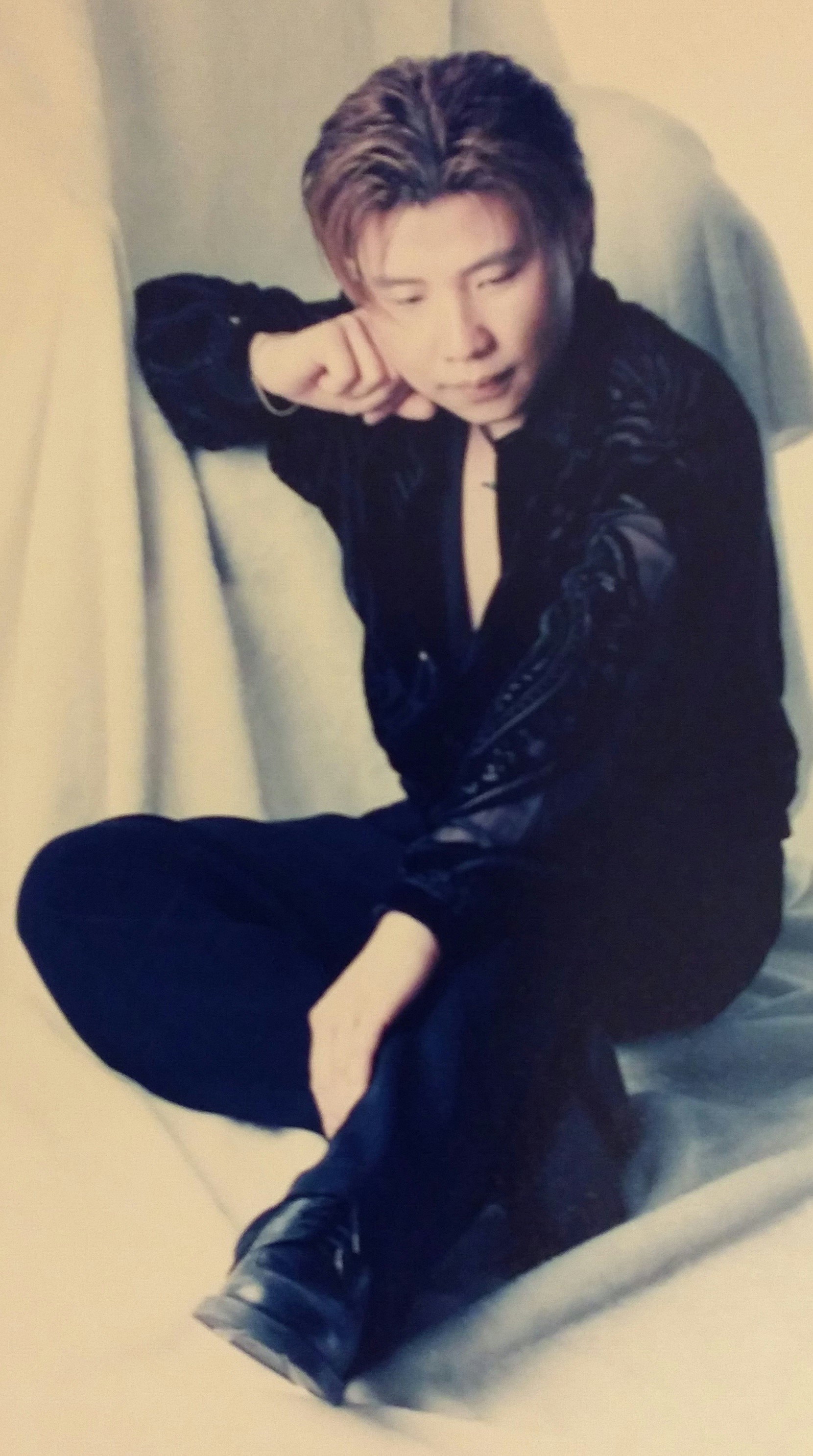 Ti Hong
Ti Hong (pronounced "Tea") has been a professional hair designer for over 20 years. He received his formal training at a young age, when he became a hair designer apprentice at a French salon in Saigon, Vietnam. To further broaden his skills, Ti moved to Paris, France, in the early 90's working as a hair designer in a boutique hair salon. In 1994 Ti decided to move to Bellevue, WA, where he opened his own Salon de Beauté.
Ti's success is a reflection of all his guests who continue to visit Salon de Beauté for the past 15 years. With his extensive professional experience as a hair designer, Ti surpasses the industry norm and Salon de Beauté has become a staple of downtown Bellevue.
Whether you're a new or recurrent guest, Ti brings the best in you, as he truly believes that "beauty draws us by a single strand of hair."
Binh
With more than 25 years experience as a top professional Esthetician offering European high-end facials, bridal and special events makeup, and manicure / pedicure services, Binh has a passion to help/make
her clients look and feel their best.
Caring for yourself in health and beauty should be every woman's  priority – both for yourself and your family. Binh has kept up with the latest trends, with countless hours in techinques updating, continuing education and improvement – both in her methodology, equipment
and body care materials.
Binh's quality of care and high standards guarantee satisfaction from each visit. Treat yourself and schedule an appointment!
Look forward to seeing you soon!